Fundraising merchandise
At Azius, our expertise extends beyond the world of promotional products. We can sit down with you to plan out turnkey merchandise-based fundraising campaigns that deliver the results you are looking for — hassle-free!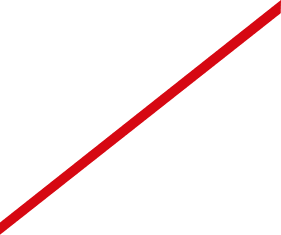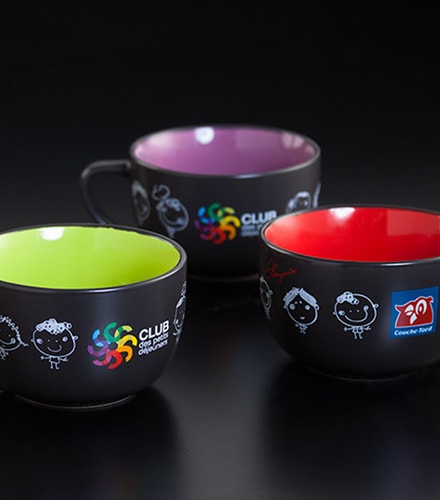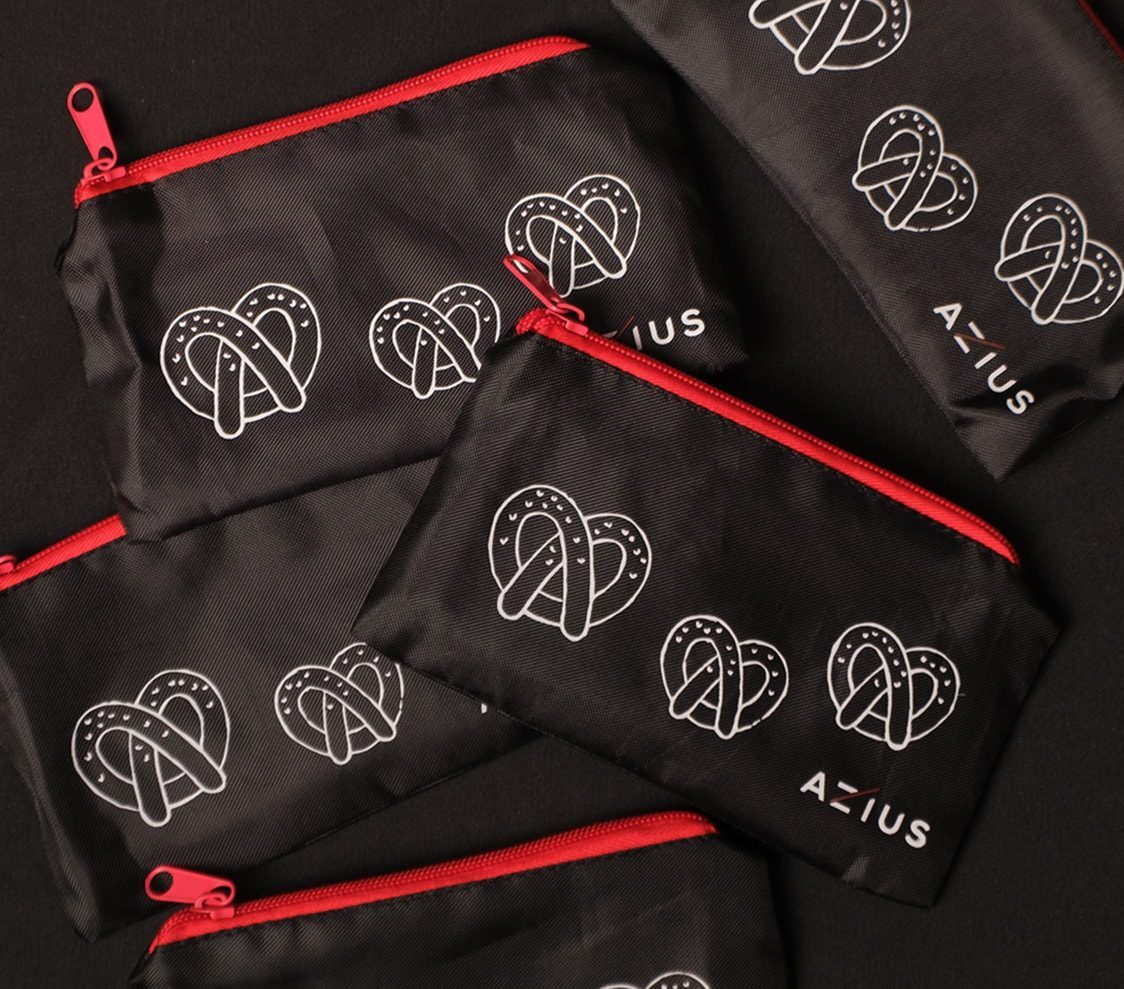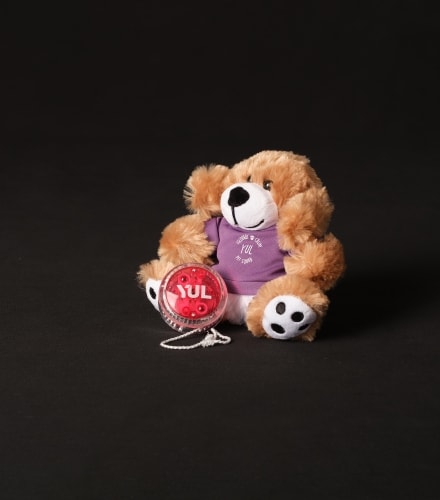 All for a Good Cause
With so many fundraisers and charities vying for the attention (and donation dollars) of the public, the business community and corporate donors, how can you stand out and be seen? Count on Azius! You can choose from a vast lineup of irresistible products to meet your organization's financial needs.
Sustainability

At Azius, environmental priorities drive our business decisions. Our products are made to last. And many are produced in Canada using recycled materials. We care about our planet and it shows.
Storage
Our extensive warehouse facilities are available to keep your entire inventory in stock and in one place. That's one less thing for you to worry about and plan for!
Packaging
All our products are designed to inspire, intrigue and impress from the get-go. Let Azius create an unforgettable unboxing experience!
Shipping
Wherever your customers are, Azius is there too! We deliver worldwide and take care of all the shipping and customs clearance paperwork to ensure your peace of mind.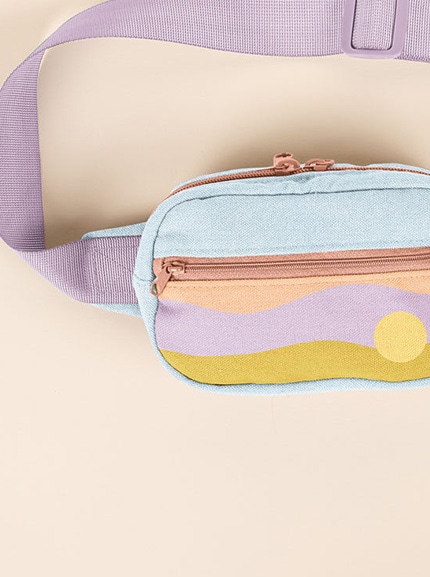 The Best in Local and Imported Products
An almost infinite selection of customizable products just waiting to showcase your brand. Azius has all this and more!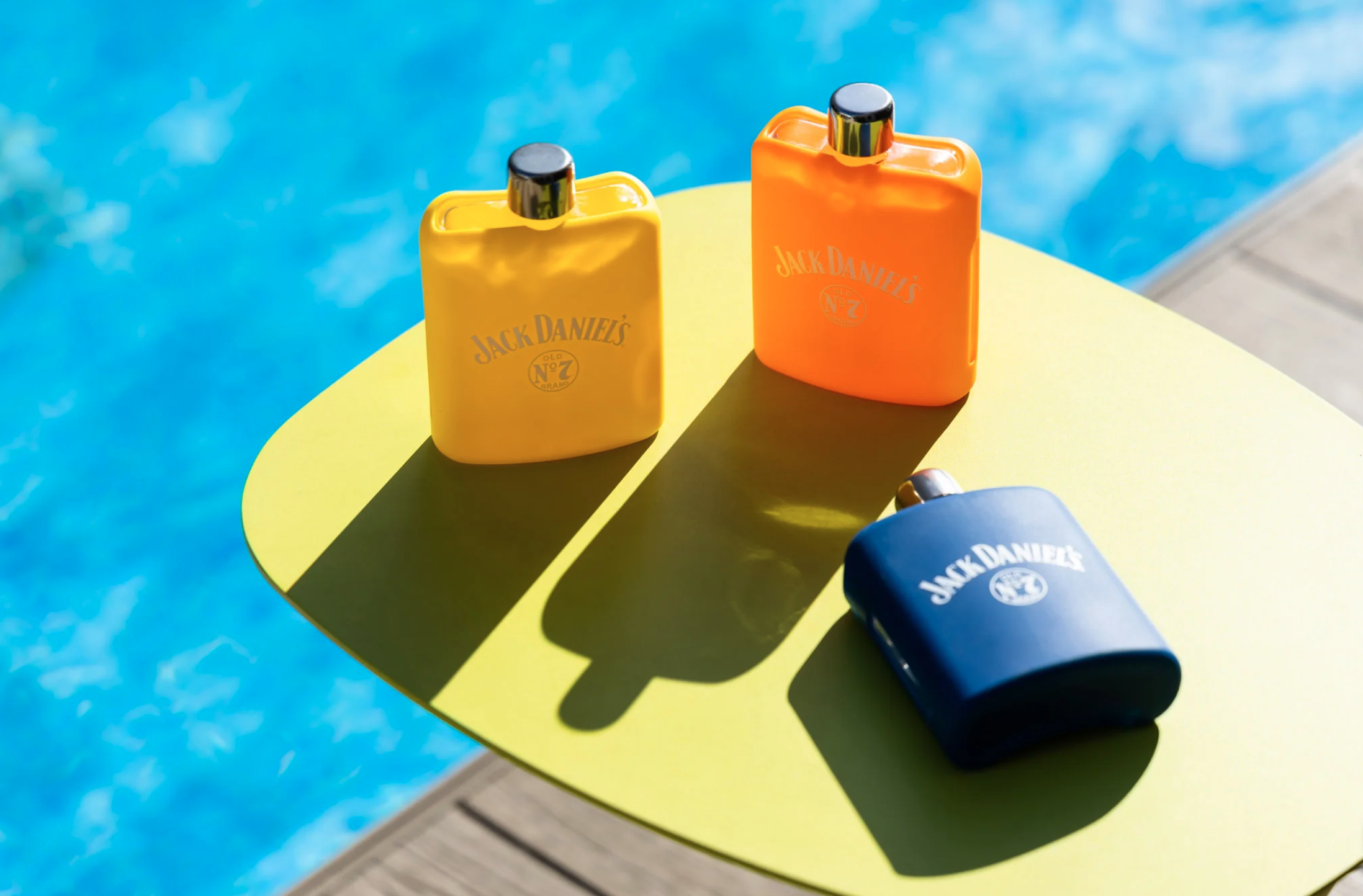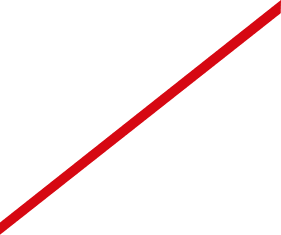 Not only do we design custom items to suit your needs, but we also provide you with a wide range of production options. You can choose from products that are manufactured domestically or imported, depending on what your specific business requirements are.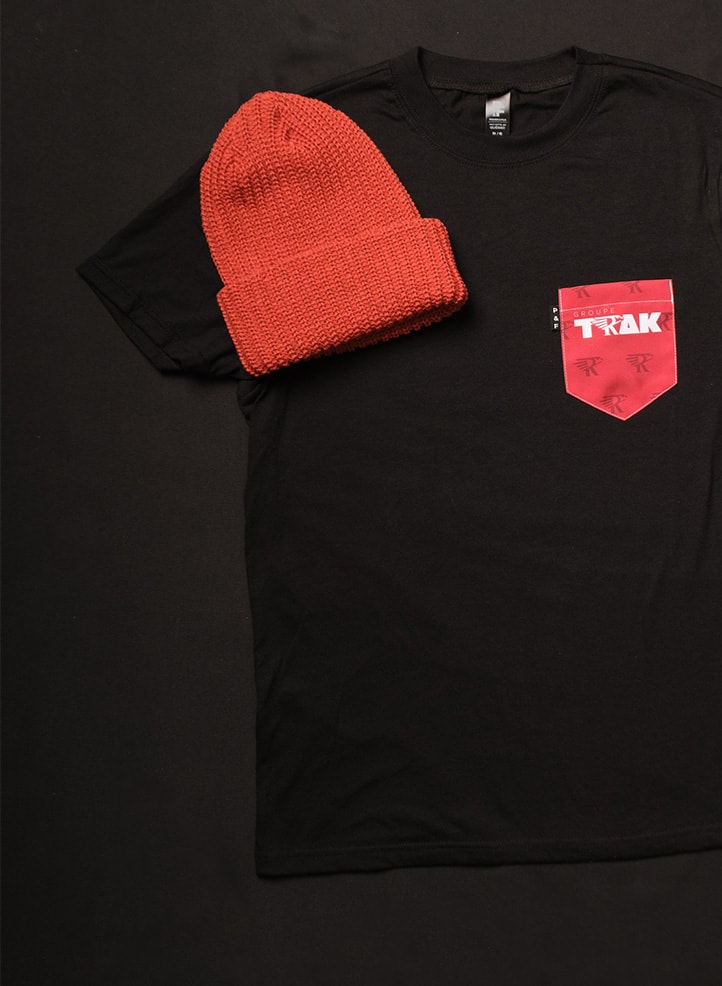 The importance of standing out
We do everything we can to help you reach your target audience, communicate your message and inspire action. With our support, you can be assured of maximizing your impact and generating funds. We are here to accompany you throughout the process and to ensure that your fundraising campaign is a resounding success.
Our Services
We are experts in designing and producing custom branded merchandise, with a full range of services to deliver a premium-quality finished product to your doorstep.
Promotional Items
Gifts with purchase
Fundraising items
Event swag
Recognition programs
Corporate gifts
Branded apparel
Custom clothing and accessories
Uniforms
Employee gift boxes
International shipping
Storage and warehousing
Online stores